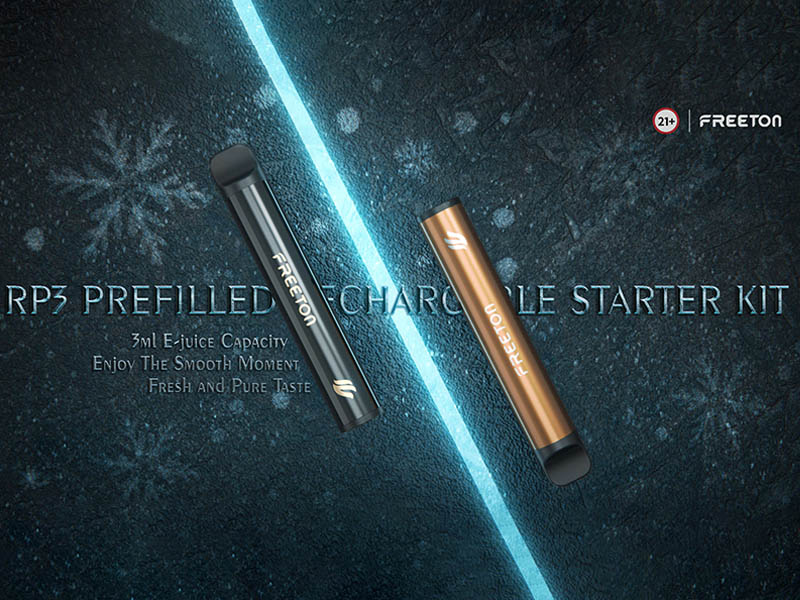 As more and more people are introduced to vape, e-cigs have become quite dominant of the market.
Speaking of electronic cigarette, people are quite familiar with its function as an alternative of traditional tobacco. Relatively speaking, e-cigs are healthier and more environmentally-friendly. As more and more people are introduced to vape, e-cigs have become quite dominant of the market.
The global e-cigarette market reached 77.7 billion yuan in 2017, with the open pod system of 50.4 billion yuan and the prefilled system of 27.3 billion yuan. The industry's overall compound growth rate was 44 percent from 2012 to 2017, and it is expected that the industry will increase by 14 percent to 151.7 billion yuan by 2022. Regarding the product structure, the growth rate of open pod system will be reduced to less than 10% in the next five years. While for the closed system, because it is more in line with customer's taste, the compound growth rate is estimated at least 20 percent in the following 5 years.
Thanks to the dividends of the market, e-cigarette stores continue to spring up. For e-cigarette stores, the supply of e-cigarettes is also very important. Only high-quality products can help the store harvest users and continue to grow.
Best Vape Wholesaler-Freeton
Founded in 2013, Freeton employs more than 5,000 people and has a production space of about 60,000 square metres. With its top-notch devices and professional team members, as well as Freeton's focusing on product quality, Freeton has been highly thought of by users and partners. Most of our customers are quite satisfied with our products. The trust from our customers will continue to provide Freeton with the motivation to innovate more quality products.
Freeton has always put innovation and quality first. Freeton aims to optimize the existing products in the market and create new products. With all being said, our mission is to bring excellent vaping experience for our customers.
What services does Freeton have?
Freeton now mainly serves OEM/ODM of electronic cigarettes. For disposables, customization covers from nicotine strength, flavors, colors, to appearance design. Moreover, if the customer has a special requirement, we can also meet that need. We provide our customers with a wide range of customizable products to meet every unique requirement up to the final delivery details. Our first-class technical and product teams have benefited from more than 10 years of experience in the design, development and manufacturing of e-cigarettes. Therefore, in the customization aspect, we will provide the best solution for you.
Freeton Recommendation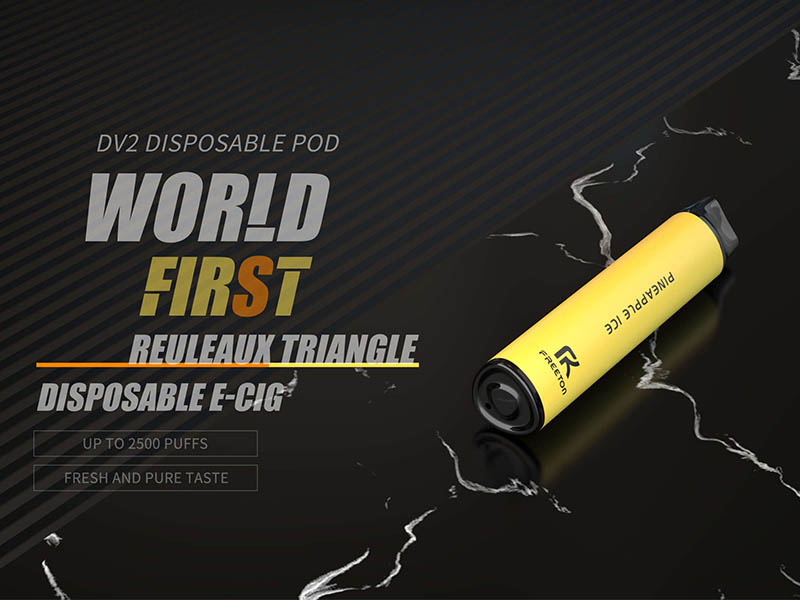 >>Freeton Disposable Pod DV2<<
Main features: Reuleaux Triangle Vape Design, 7ml E-juice Capacity
Size: 108*21.1*21.1mm
E-juice capacity: 7ml
Nic strength: 2%or5%
Battery capacity: 1100mAh
Puffs: 2500puffs
Resistance: 1.4ohm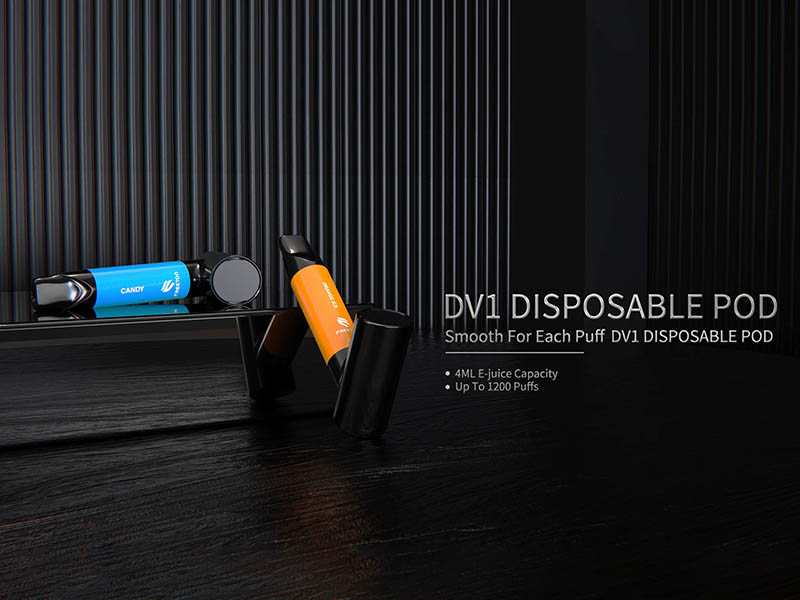 >>Freeton Disposable Pod DV1<<
Main features: Tobacco Pipe Design, Top-notch Taste
Size: 97.66*53.20*22.7mm
E-juice capacity: 4ml
Nic strength: 2%or5%
Battery capacity: 500mAh
Puffs: 1200puffs
Resistance: 1.4ohm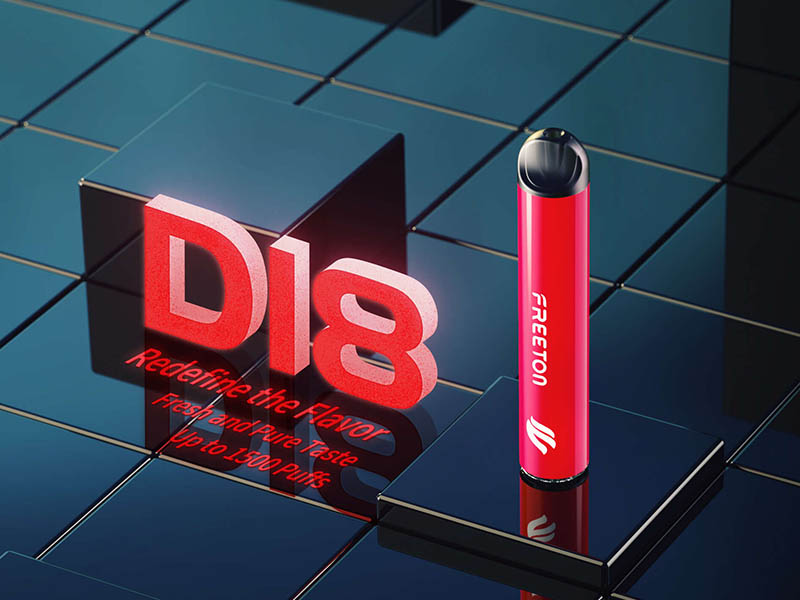 >>Freeton Disposable Pod D18<<
Main features: High Replication of Flavor
Size: 102.2*18mm
E-juice capacity: 5ml
Nic strength: 2%or5%
Battery capacity: 900mAh
Puffs: 1500puffs
Resistance: 1.4ohm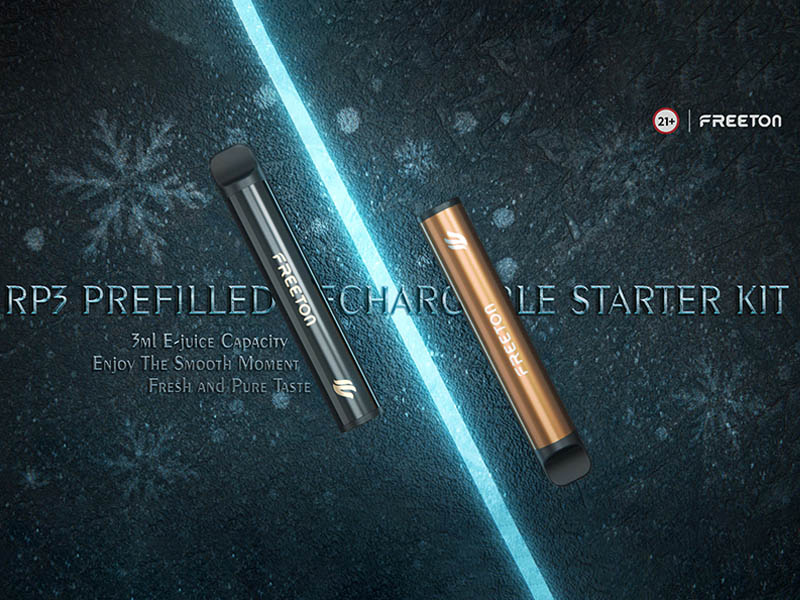 >>Freeton Starter Kits RP3<<
Main features: High Replication of Flavor
Size: 111*18mm
E-juice capacity: 3ml
Nic strength: 2%or5%
Battery capacity: 650mAh
Resistance: 1.4ohm
Charging:Type-C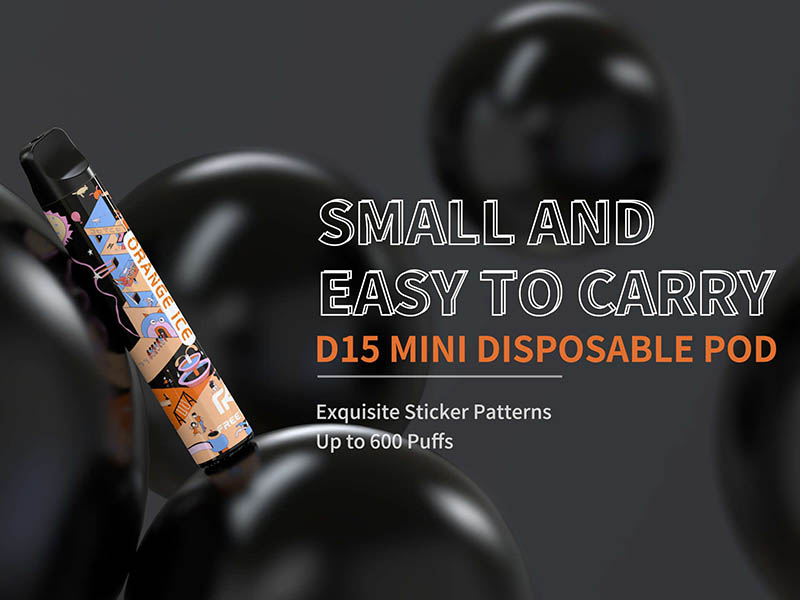 >>Freeton Disposable Pod D15MINI<<
Main features: Ultra Compact, Easy to Carry
Size: 85*15mm
E-juice capacity: 2ml
Nic strength: 2%or5%
Battery capacity: 400mAh
Puffs: 600puffs
Resistance: 1.4ohm