In FREETON help center you'll find instant answers to all the commonly asked questions.

CUSTOMER
FEEDBACK
▼

Wholesale
Inquiry
▼

General
Inquiry
▼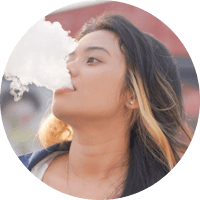 ★★★★☆
WILL KILO
Strawberry cotton candy is great flavor.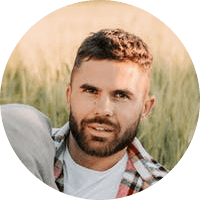 ★★★★☆
DANIEL
Please never run out of stock. I really need this pineapple flavor of DV2 disposable pod.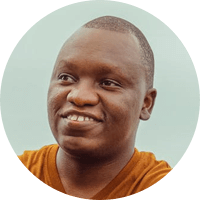 ★★★★☆
ERIK SMITH
Incredible product and quick delivery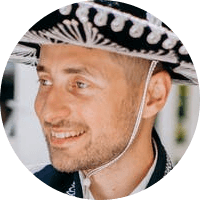 ★★★★☆
AMANDA
Nice and smooth original orange taste.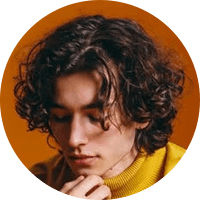 ★★★★☆
LIAM HERNDON
Fourteen days without smoking. A companion told me regarding FREETON and I loved it. The rose litchi is extraordinary. I might want to know whether it is possible to arrange the those pods with zero nicotine. That would be great.
★★★★☆
TABOR ATKINSON
Generally excellent little pack of satisfaction. Yet, mint is best flavor.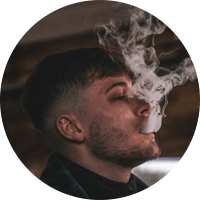 ★★★★☆
CHRIS MORETTO
100% must purchase . Continually recommending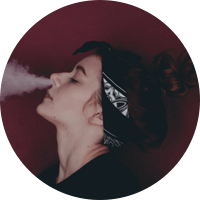 ★★★★☆
TREVOR MARIE
I am regular customer since my first time. I have attempted almost all flavors. I favor Freeton for quicker conveyance and great care.
★★★★☆
OSWALD
I am a repeat customer because it is easy to find products and the ordering process is simple. It is highly recommended that they meet all your vaping needs! ! !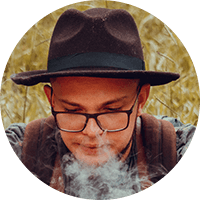 ★★★★☆
RYAN NEWTON
Little difference in each pods. May be its my feelings. BTW good product.

What's your MOQ?

500-1000 pcs for Freeton products;
200-5000pcs/flavor for ODM&OEM service.

How long does it take for the final bulk to be ready?

10-15 days for Freeton products;
15 work days for ODM&OEM service.

What's your Price Terms? EXW, FOB, or DDP?

EXW

How do you receive payment?

T/T

What currency of payment do you accept?

US$ and RMB¥

What's your warranty period?

Within 6 months after you receive our products.

What's your after-sale policy?

Please fill in the Defective Prodcut Report and we'll have it comfirmed.

What certificates do you hold?

CE, ROHS, TPD , MSDS

Are you TPD certified? Can you sell in Europe?

Yes, we're TPD certified.

Where can I purchase your products?

Please contact us or email [email protected].

Can I get free samples from Freeton?

Definitely. Please email [email protected] in detail.

Can I buy samples for testing? Where and how? When could you send out upon payment?

Definitely. Please email [email protected] in detail.

What's your best selling product?

All Freeton products are popular, among which the DV2 series are frequently purchased.

Do you have any newest recommendation?

We recommend you try DV2 series first. First-class taste and cost effective.

How much nicotine is in your product?

20mg or 50mg.

Do you offer synthetic nicotine?

Yes, we do.

Why should I choose Freeton?

As the brother company of Freemax, Freeton has been in vape industry for over ten years with advanced technology and impeccable production quality. We serve disposable vapes at different puffs, but all tasty and cost-effective.