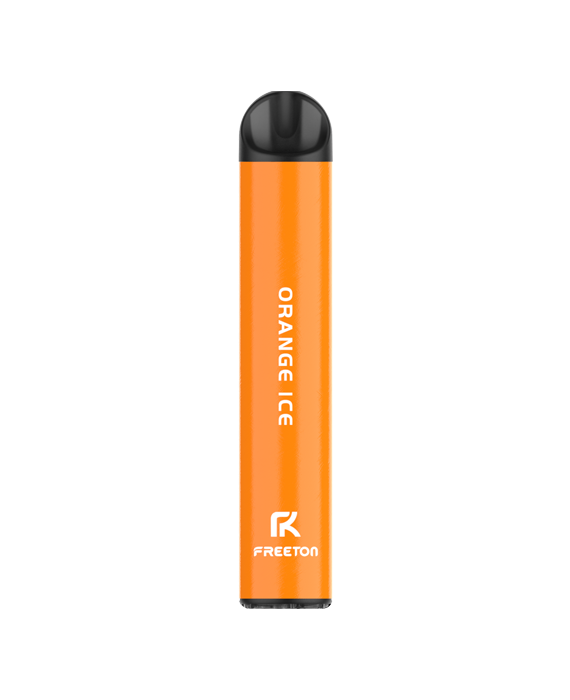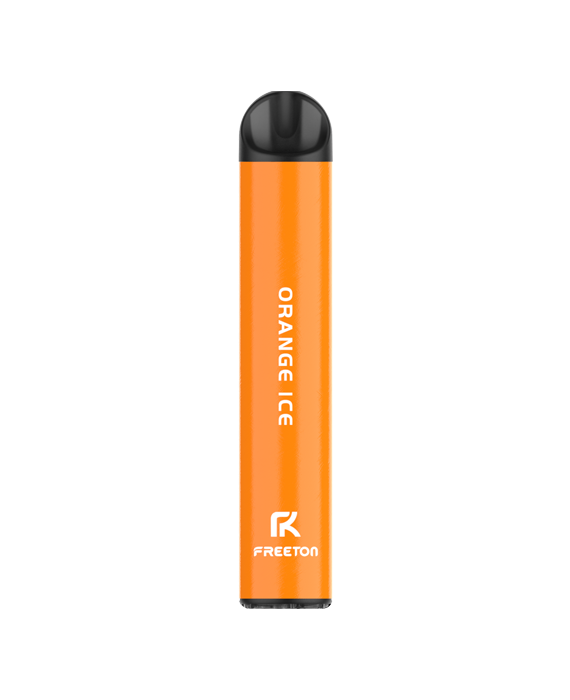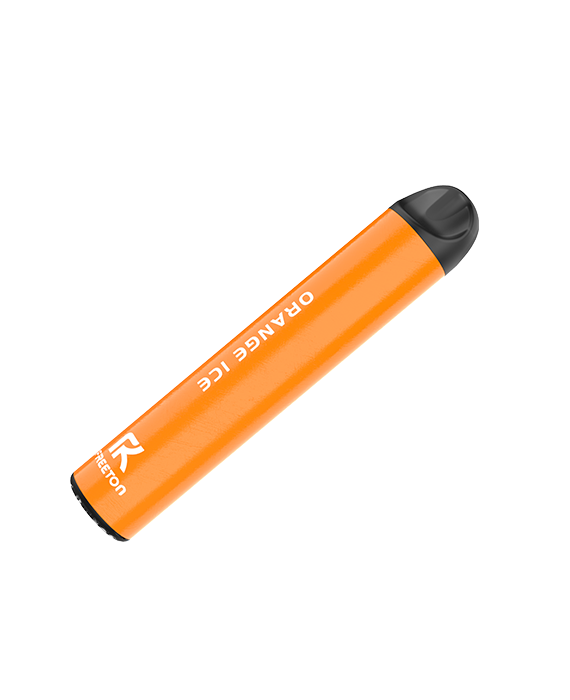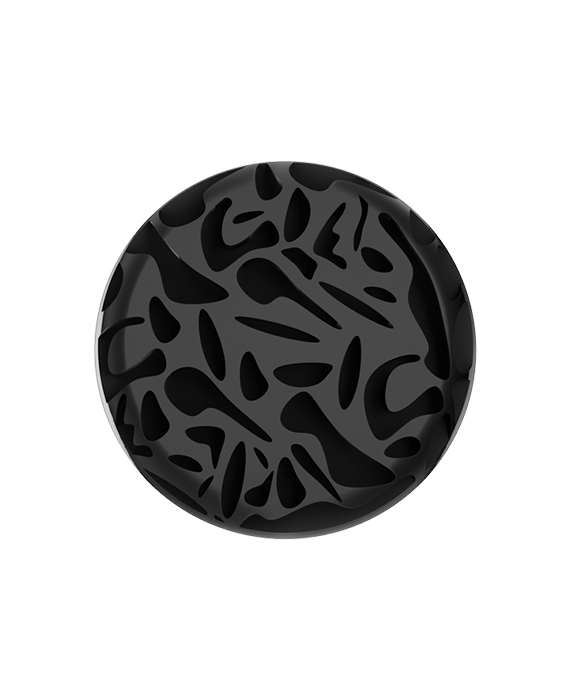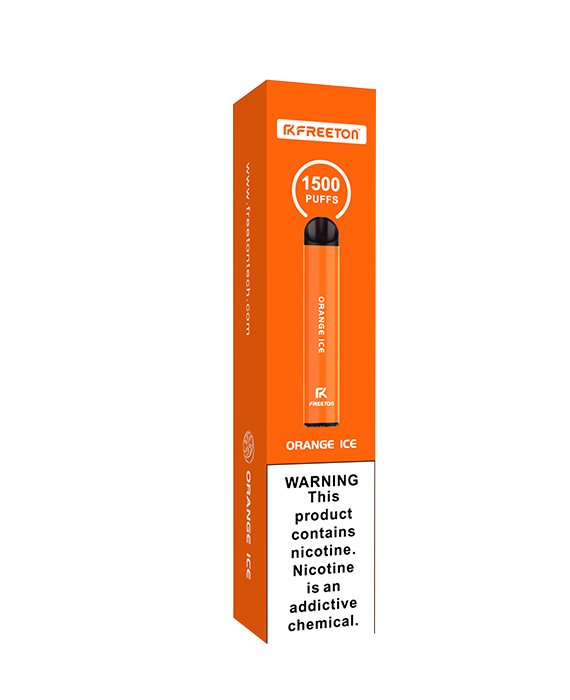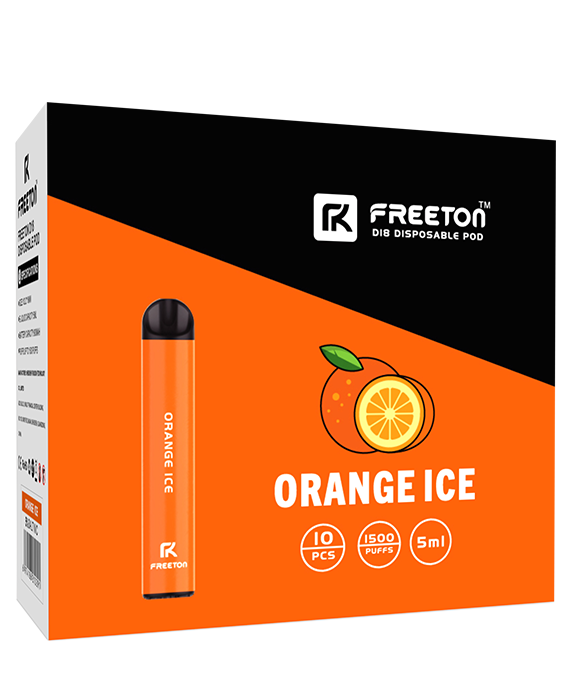 REDEFINE THE FLAVOR D18 DISPOSABLE
REDEFINE THE FLAVOR
D18 DISPOSABLE
FREETON D18 disposable vape is a longer-lasting disposable vape and a great way to enjoy salt nic vaping.
FREETON D18 disposable vape comes with a standard 900 mAh non-rechargeable battery and pre-filled with a 5ml vape E-juice that has a salt strength of 2% or 5%. And offers up to 1500 puffs of long-lasting flavor.
Size: 102.2*18mm
E-liquid Capacity:5ml
Battery Capacity: 900mAh
Vaping Puffs: 1500
Nicotine Salt: 2% or 5%
faq
What is FREETON?
FREETON is a global vape brand focusing on disposables.
Where you are located?
We are located in Shenzhen, China and ship all packages from our factory.
How to use FREETON products?
Most are disposables. Just open the package and you're good to go.
How long can a FREETON vape last?
It depends on how heavily you vape and how often you use it. However, FREETON products last longer than 90% of the disposable e-cigarette pods in the market.
How can i cooperate with FREETON?
If you are interested in collaboration, feel free to email [email protected]