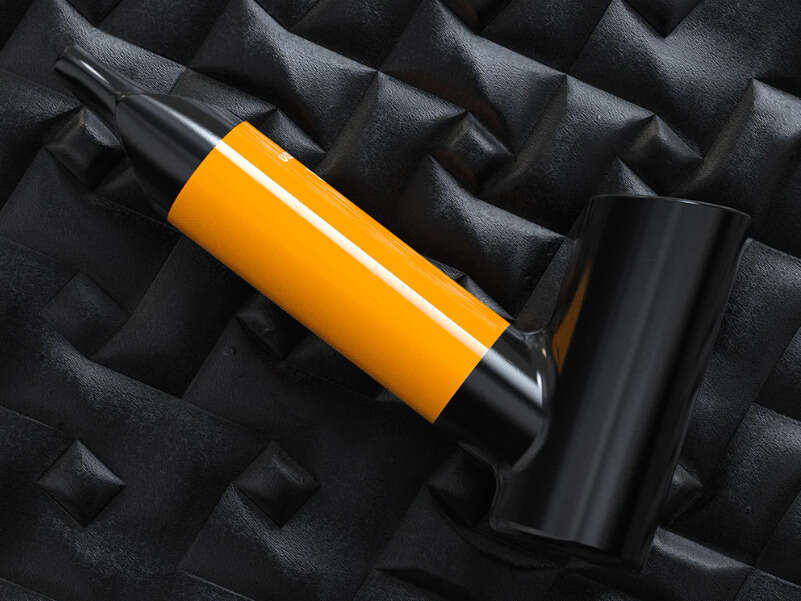 Freeton Disposable Pod DV1-The clash of classics and trends
Innovative attributes are always lacking in the e-cigarette market. After DV2, Freeton launched a new product with innovative elements -Freeton Disposable Pod DV1
The Freeton DV1 design is inspired by tobacco pipe, with traditional pipe-shaped styling combined with modern way of vaping. With that being said, this unique design not only relives the "old days", but also shines with novel style.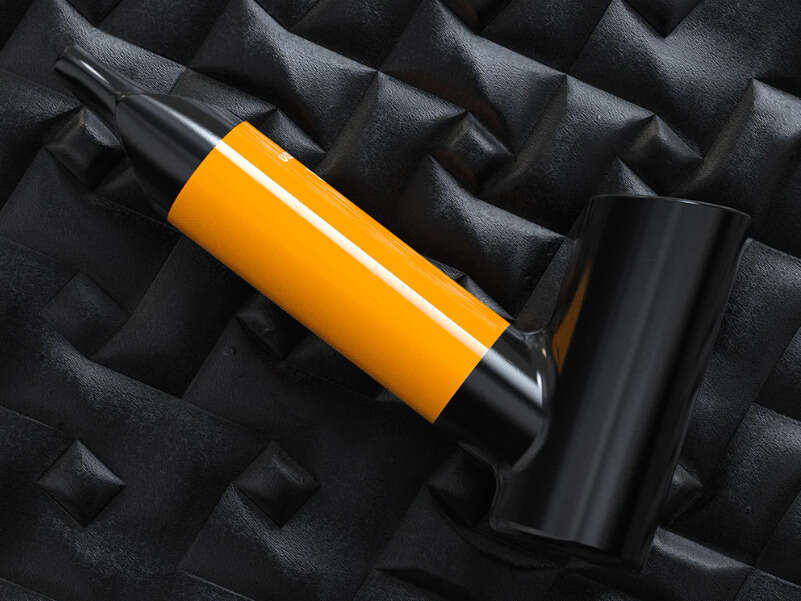 Freeton Disposable Pod DV1 Feel
Having collected massive data for reference, Freeton DV1 makes adjustments to the traditional pipe by turning the front end of the pipe into shape of bevel-cut cylinder, which makes it ergonomically comfortable to hold in the palm. With regard to the stem, different from the traditional one, we use 16mm of 304 stainless steel plus matte finish. Top-notch hand feeling! No need to worry if pipe is really not your thing. You could hold it just the way you hold an e-cig, nothing affecting your user experience.
Freeton Disposable Pod DV1 Material
Freeton DV1 main body is made of 304 stainless steel, and the tips are made of PCTG plastic., while most e-cigarettes on the market today use 302 stainless steel and PC materials. Freeton is fully aware of the importance and necessity of using good materials to earn its users' trust and respect. That's why Freeton has been carefully crafting products with high-quality materials in the industry to ensure a good user experience. As for wick, natural organic long-staple cotton is selected as the core material because of its stable porosity and consistency.Hence the ability of oil storage and oil delivery of atomizer is greatly enhanced and throat hit becomes more comfortable and smoother.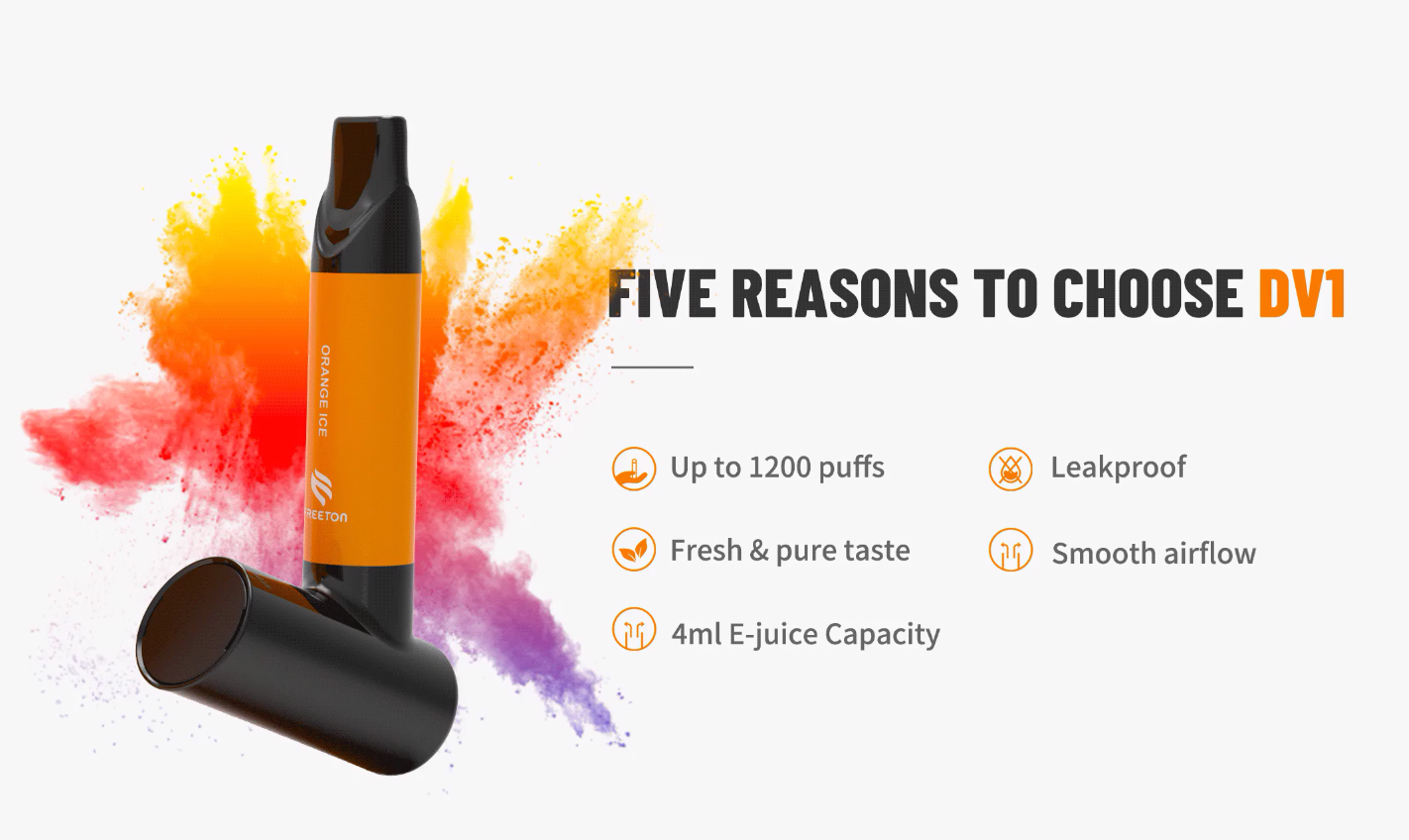 What does Freeton Disposable Pod DV1 taste Like
Freeton DV1 has 5 fabulous flavors which are banana ice, orange ice, strawberry ice, lush ice and candy. Each comes with a unique taste. Banana ice bittersweet. Orange ice pure. Strawberry ice aromatic. Lush ice fresh. Candy sweet. Each puff dances its way from your tongue to the throat, and into the lung and then slowly breathes out. Immersed in the sea of aroma and hit by the fresh nicotine, best way ever to unwind.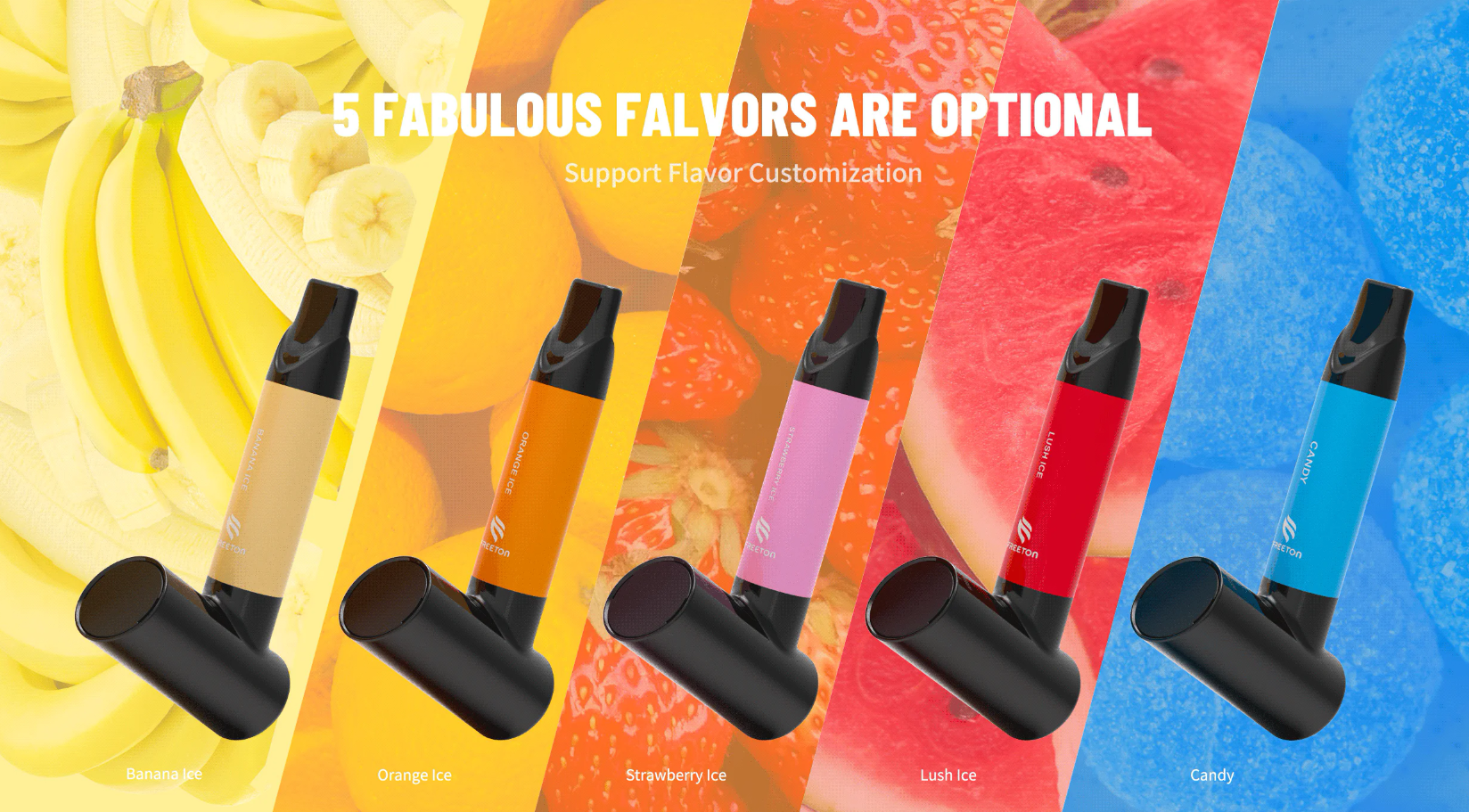 Freeton Disposable Pod DV1 Cigarette Holder
The mouthpiece of most disposables are defectively designed with unfit for the mouth and air leak. To meet this challenge, Freeton initially launched DV1 with the most match-able mouthpiece, which is the result of massive data collection and cautious testing using KOU structure modeling. Other than that, Freeton has more innovations and refinement of details, showing how much attention the brand pays to quality and novelty. Freeton aims to craft its products meticulously and give users the best possible experience.
How to use Freeton Disposable Pod DV1
Unlike the open pod system, disposable pods are easy to use with no need of charging or E-liquid refilling or consideration of power and resistance. All you need to do is unpacking the bag and pull out the silicon plug. Then it's all yours to use and enjoy.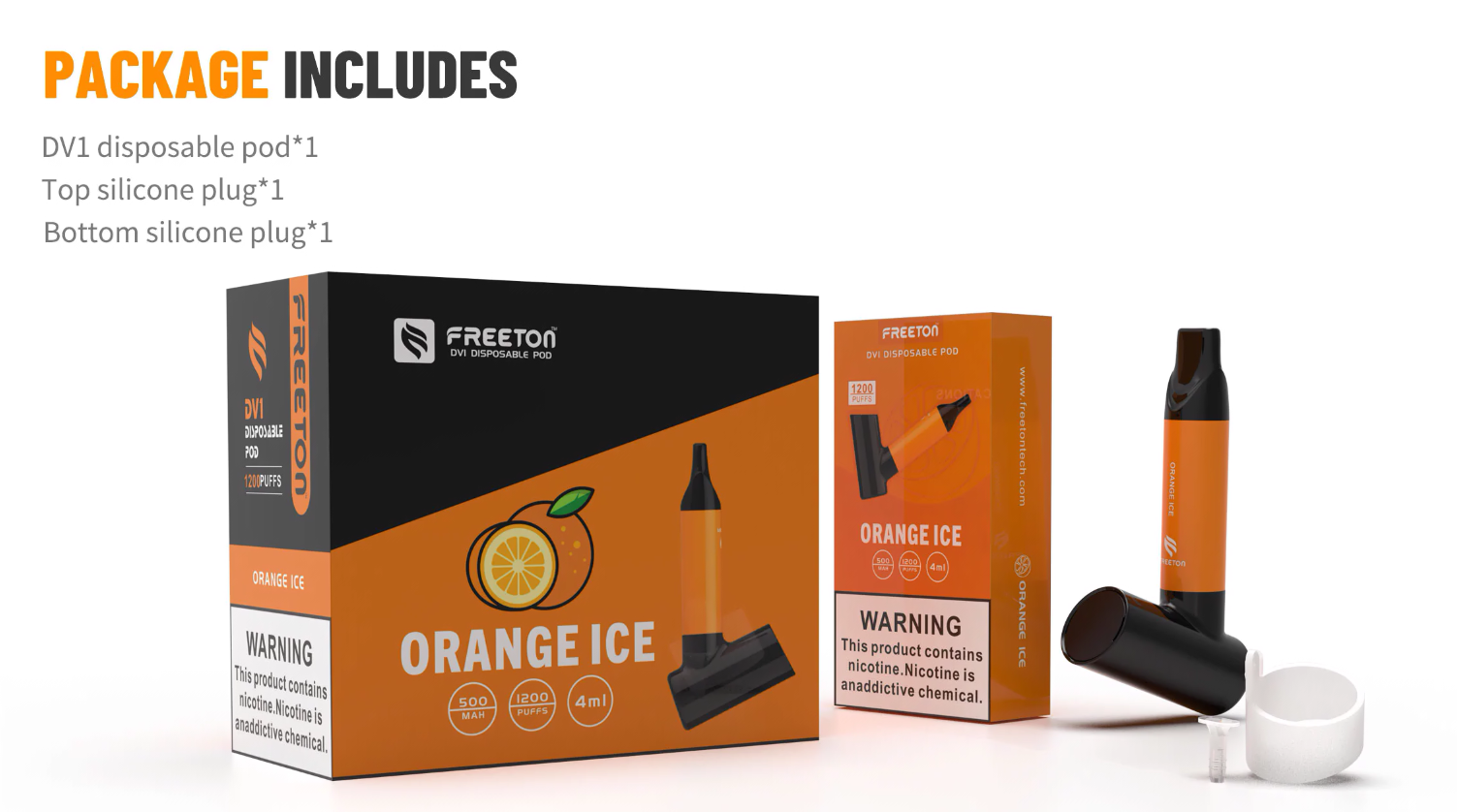 The future of Freeton Disposable Pod DV1
Like a shooting star rising from the e-cigarette universe, Freeton DV1 stands for innovation and progress of the industry. Undoubtedly, Freeton will keep evolving and launching better products. To better serve its customers, Freeton will continue to grow and progress.