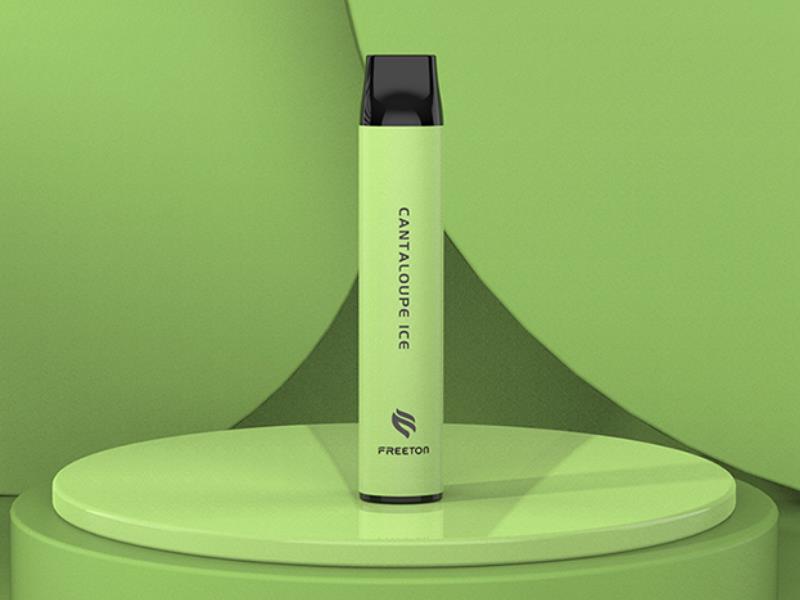 Freeton DV2 Disposable Pod-Game Changer?
Vape Mods or Disposable Vape?
As we all know that open systems and closed pod systems are the main vape products on the vape market, and there are lots of consumers for these two kinds vapes. Therefore, which kind of vape will be the future trend seems to be a hot topic.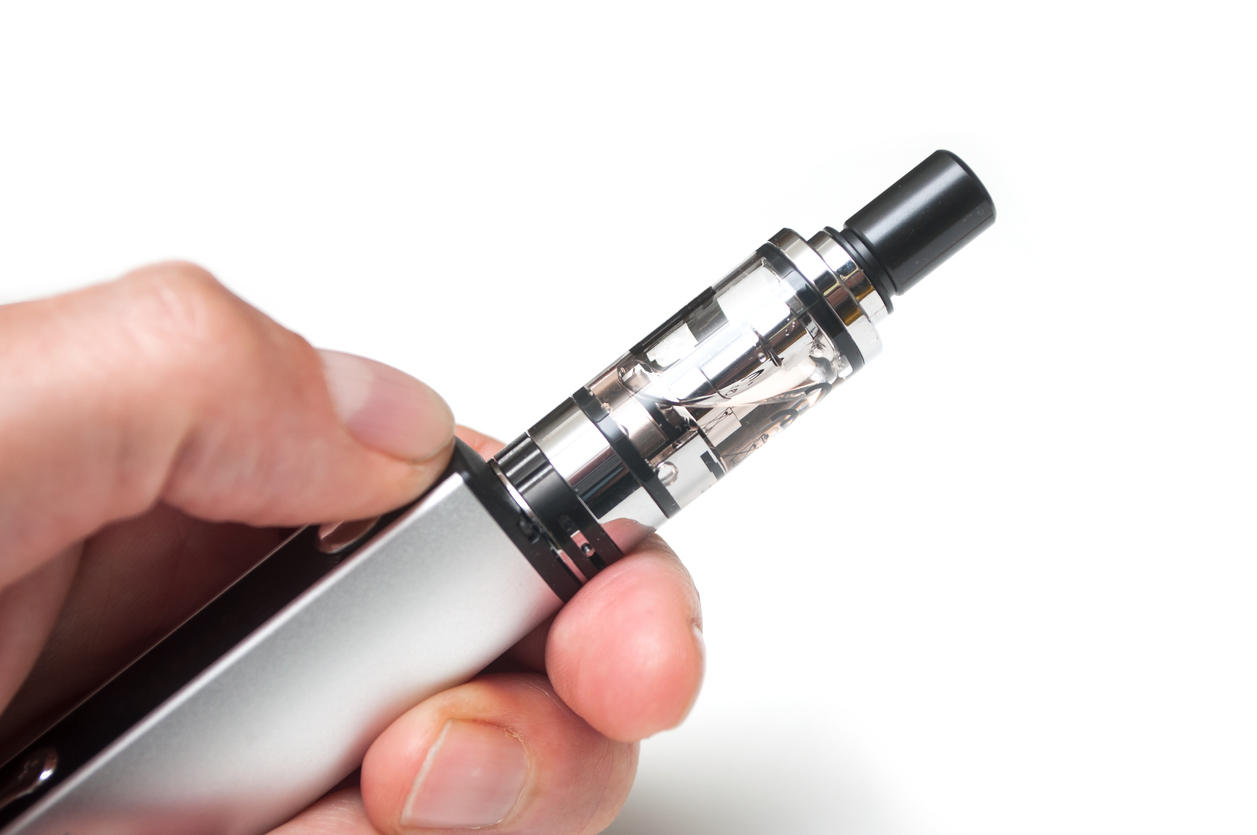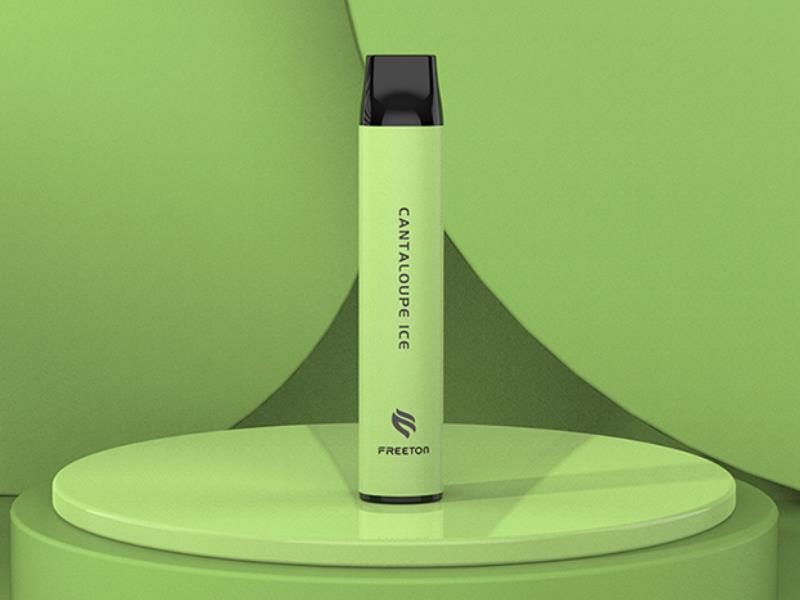 The main difference between open pod system and prefilled pod system is that the open pod system is with bigger size, larger E-juice capacity, and richer vapor amount. Yet the prefilled pod system is more portable and with more flavors, it does not only meet the need of throat hit for smokers, but also can relieve the smoking addiction. Therefore, from the aspect of its own advantages, prefilled pod system has more advantages than open pod system.
Prefilled pod system came to the market since 2017, at that time, vapes were switching from big size and complex process to compact and portable style. Most of brands joined this game. However, market is cruel, and only those brands that keep adjusting with time can survice. The normal problem is that prefilled pod systems out there are amost the similar appearance, they are round design and flat design always. To break this situation, Freeton launched an unique disposable pod, the Freeton DV2 disposable pod.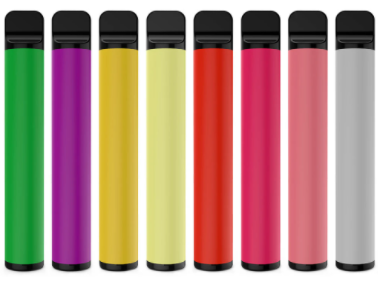 Freeton DV2 appearance is with Reuleaux triangle design, which comes with better hand feeling and beauty. It adopted high quality aluminum alloy material, with oil painting, you can feel that it is not a cheap product.
Freeton DV2 comes with 10 fabulous flavors, they are banana ice, strawberry ice, candy, lush ice, cantaloupe ice, mango ice, pineapple ice, orange ice, grape ice. So many flavors that most of customers can find their beloved one. Each falvor with different colors, you can distinguish them easily.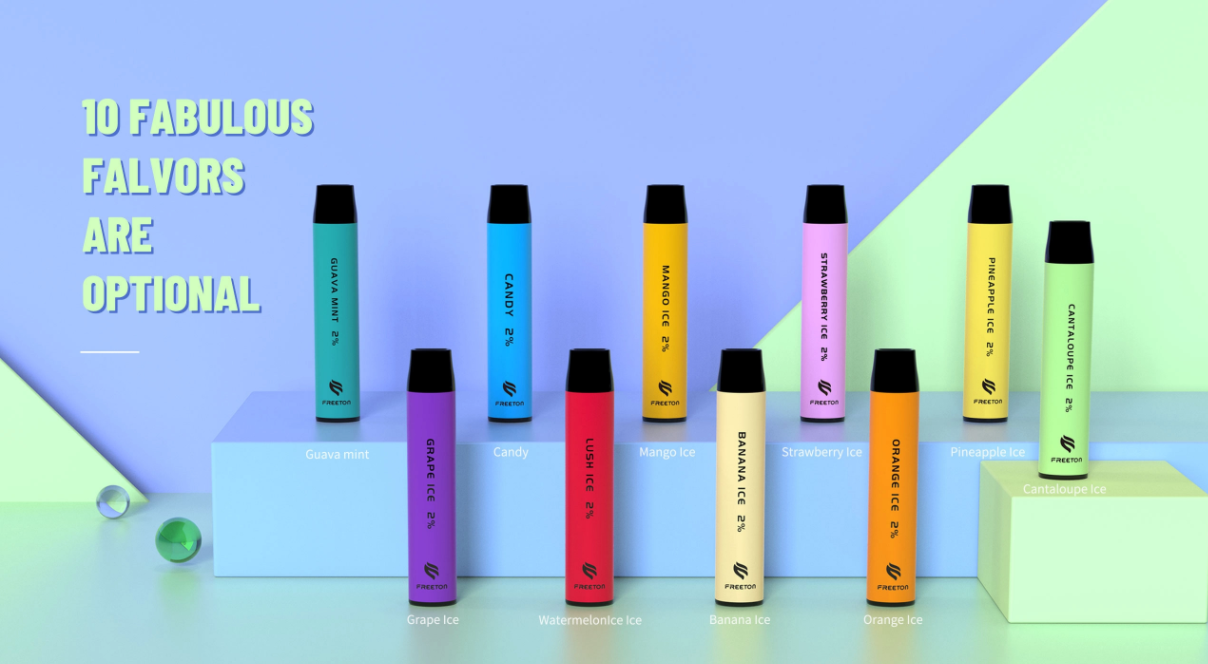 Freeton DV2 is sized at 108*21.1*21.1mm, this side fit for most of people hands, it is so comfortable to take in hands. Build in 650mAh battery, 6ml E-juice capacity, 1.4ohm resistance. Based on the type-c charging, the 6ml E-juice can be totally ran out of. According to our test, after the 6ml E-juice is finished, the puffs in total is about to 2500 puffs. That means if you vape 300 puffs per day, then the DV2 will last about over one week. Moreover, to meet different need for customers, there are 2% and 5% nicotine strength to choose.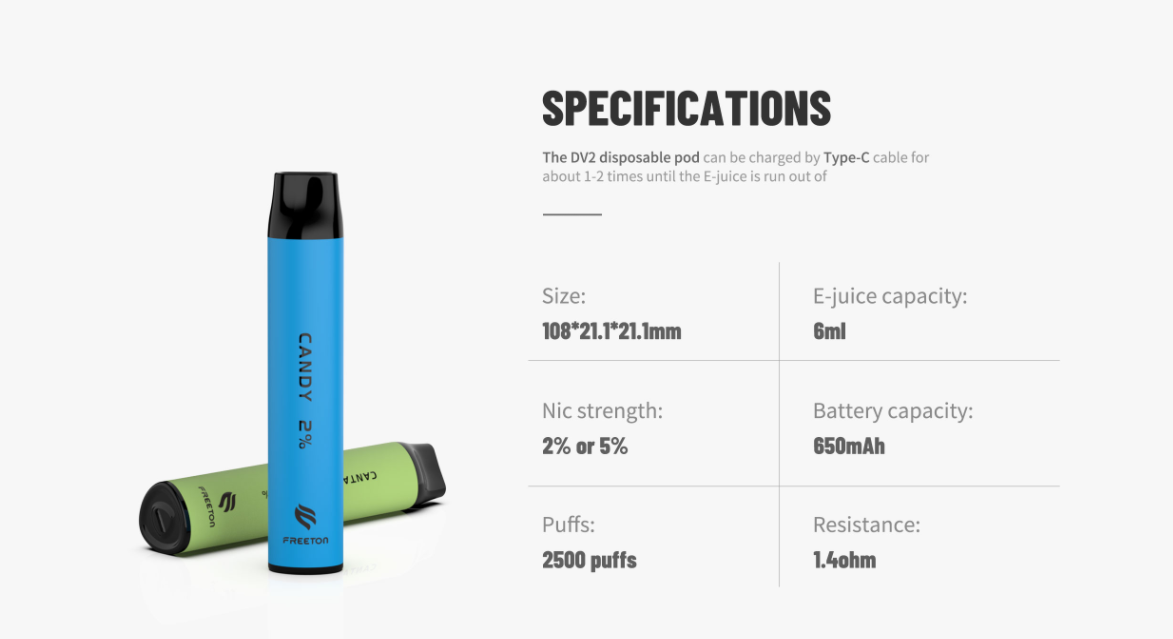 The flavor is so fresh and pure, just like you are drinking the real juice. The secret for the fresh and pure taste is because Freeton used the best organic cotton, and optimized the internal structure for zero leaking.
With the continuous development of vape market, the prefilled pos system is becoming the main vape products. In 2019, the market share of prefilled pod system is over 51.9%, and the open pod system is about 34.68%. Even if the policy is not very good for vapes these years, most of workers believe that the industry will still be good enough. With the awearness increase of vapes, there will be more and more smokers switching to vaping.