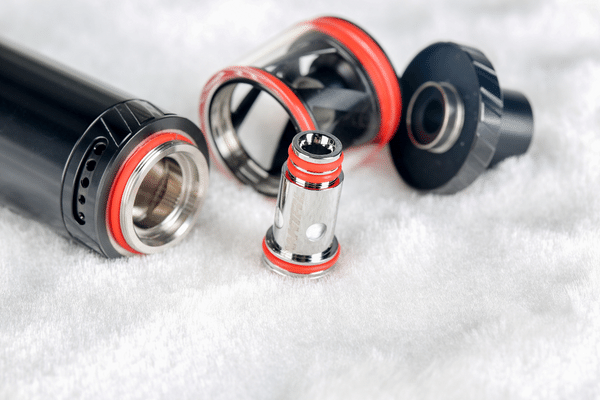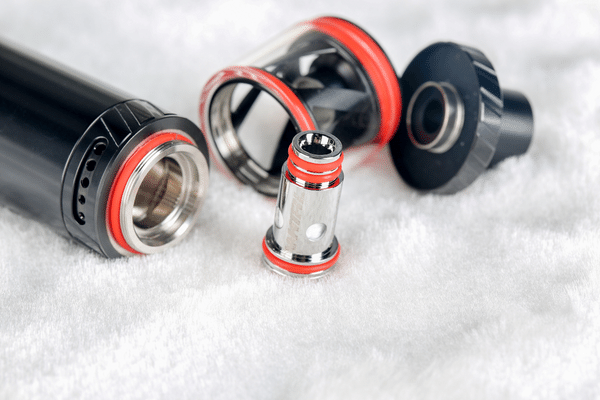 What is vaping, and what are the benefits of it over smoking cigarettes Vaping is inhaling vapor produced by a vaporizer or electronic cigarette. In this guide, we'll explore the benefits of vaping over smoking cigarettes and how to vape. What are the benefits of vaping over smoking cigarettes? Vaping can be a healthier alternative […]
What is vaping, and what are the benefits of it over smoking cigarettes
Vaping is inhaling vapor produced by a vaporizer or electronic cigarette. In this guide, we'll explore the benefits of vaping over smoking cigarettes and how to vape.
What are the benefits of vaping over smoking cigarettes?
Vaping can be a healthier alternative to smoking because it doesn't contain many harmful chemicals in tobacco smoke. Vaping has fewer side effects than smoking and can be easier to quit because it's not addictive.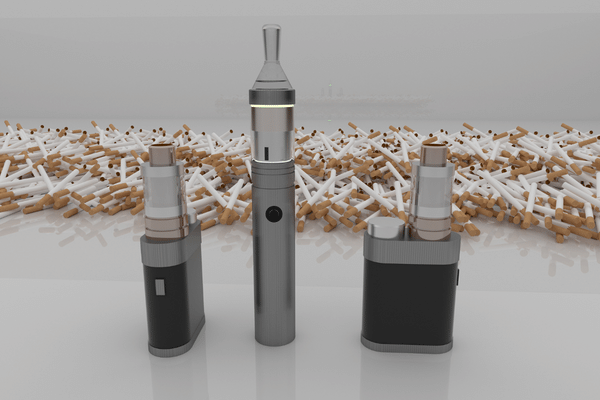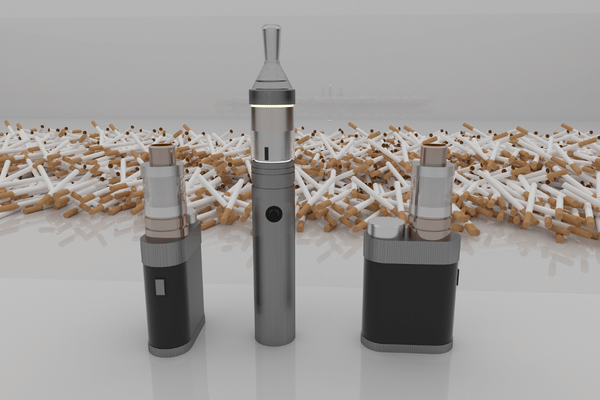 How does vaping work?
A vaporizer heats up e-liquid or dry herbs (usually in an atomizer) until they release their active ingredients as a vapor that you then inhale. The e-liquid may contain nicotine, but not always—many people who vape do so without nicotine because they just enjoy the taste or feel of vaping itself.
How do I get started with vaping?
The first step is choosing what device works best for you: either a traditional e-cigarette or one of the newer models such as an eGo-style battery or even an advanced personal vaporizer like the one pictured above (which uses coils instead of wicks). Then pick out some e-juice at your local vape shop! This fluid contains propylene glycol (PG ), vegetable glycerin (VG), and flavorings. You can also buy e-juice online or make your own at home.
Once you have your device and e-juice, it's time to fill up your tank or cartridge with some liquid and get started! You may want to start off by vaping at lower temperatures (around 350°F) until you find the right amount of vapor and throat hit for your liking. As always, be sure not to leave your device charging unattended and make sure it has a power switch so it doesn't get activated by accident!
The different types of vaping devices and how to use them
Vaping is a great way to enjoy the flavor of your favorite e-juice without inhaling harmful chemicals. There are several types of vaping devices, which have different features and functions. You can choose one that best suits your needs.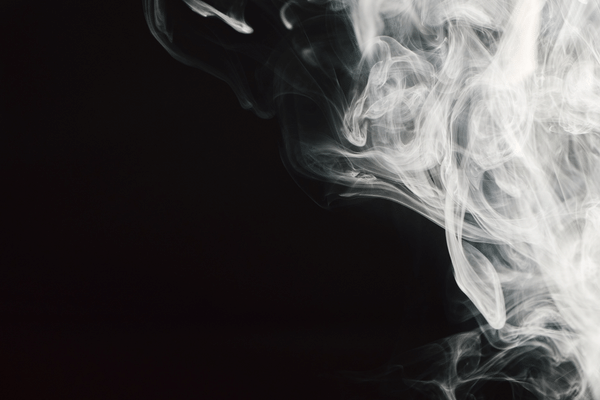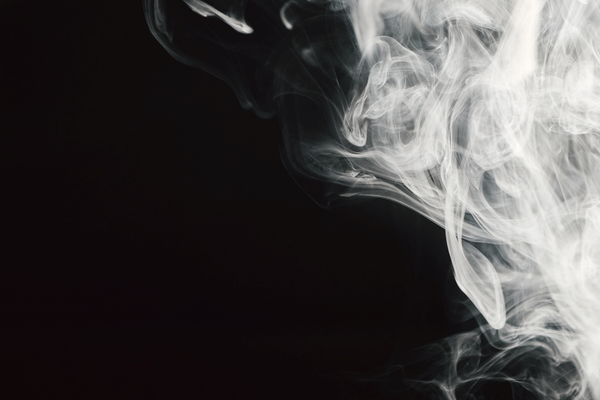 1. Cigarette-like Vape Pens
These are easily portable and can be used with any e-juice flavor. They are often inexpensive and come in a variety of colors and styles. They also have minimal maintenance requirements since they only require regular cleaning every few months or so. However, they do not allow you to adjust their temperature settings, so they may not be suitable for all users.
2. Mods
Mods are larger versions of vaporizers that allow you to switch between different coils depending on the type of resistance wire being used in them (e.g., Kanthal, Ni200 Nickel). Mods often use variable voltage batteries instead of standard lithium ion ones because they offer more power output options than regular batteries; however, they require more maintenance than other types of vape pens do (e.g., cleaning). The other downside is that they tend to be expensive compared to other types of vapes because they require more materials and labor to make. That said, they are a great option for those looking for more advanced vaping experiences.
Mods are generally used by more experienced vapers who want to get more out of their vape sessions than a standard vape pen can provide. These devices are most commonly used for sub ohm vaping because they have the power output options needed to run atomizers at low resistances.
How to choose the right e-juice for you
Step 1: Find a wholesale e-juice vendor.
The first step in choosing the right e-juice is to find a wholesaler that offers a wide variety of flavors and products. You'll want to make sure that the company has been in business for at least five years, and that it has a good reputation in the vaping community.
Step 2: Check out the company's website.
Once you've found a few potential vendors, check out their websites to see what they offer and how they operate. Look for clear contact information and an easy-to-use ordering process (and don't be afraid to ask questions). A great website will have photos of actual customers using their products and testimonials from customers who have purchased from that company before.
Step 3: Read reviews about the company online before making your final decision!
Once you've decided which company you want to order from, check out their reviews on sites like Yelp or Google Reviews—these are great places to see what other customers are saying about them! You'll also want to look at what other people are saying about their products on social media sites like Facebook or Twitter . If you can't find any reviews on these sites, check out forums that discuss the product you want to buy! These are great places to see what other people are saying about it.
Step 4: Check the company's website! This is a great way to learn more about their business and what they do. If you want to make sure that their products are made ethically, check out their social responsibility page! This will tell you what they're doing to make the planet greener or how they're supporting workers rights.
The dangers of vaping and how to stay safe
When you're thinking about the dangers of vaping, there are a lot of things to consider. Not only do you have to worry about your own health, but also the health of those around you.
The first step in staying safe is ensuring that you're using an e-cigarette approved by the Food and Drug Administration (FDA). If it hasn't been approved, it could be dangerous.
If you've already purchased an e-cigarette that hasn't been cleared by the FDA, there are still ways to stay safe. For example, make sure that your battery is fully charged before using it. The battery should be stored in a place where children can't reach it and shouldn't get wet or damaged by water or other liquids. In addition, always keep your e-cigarette away from pets or small children who could swallow pieces of it if they break off during use; this could lead to serious injury or death if swallowed without medical attention immediately afterwards!
Another way to stay safe when vaping is by using high quality vape juice from reputable manufacturers like [company name]. Our vape juices are made with only premium ingredients and tested extensively for quality control purposes before being sold online or through retail stores nationwide; this helps ensure that the e-cigarette juices you buy will be safe to use and won't cause any irritation or adverse reactions when inhaled. Also, always make sure that your vape device is fully charged before using it; this will give you a longer battery life and allow you to vape without having to stop in the middle of an important conversation or task.
If you're wondering how to choose the right vape juice, we recommend you start by selecting a flavor you enjoy. There are many different types of e-cigarette liquids available, including tobacco, menthol and fruit flavored vapes; each one comes in different flavors so it's important to pick something that suits your tastes. If you like sweet flavors but don't want to be tempted by sugary snacks or candy, try vaping some fruity blends instead; this will help reduce cravings for junk food by providing a healthy alternative.
Vaping in public - is it allowed and where can you do it
Is vaping in public allowed?
The short answer is no. At least, it's not legal in most places.
Vaping is a relatively new phenomenon and many cities and states are still trying to figure out what rules will work best for them. But generally speaking, if you want to vape in public, you need to check with local laws first.
Some places have outright bans on vaping in public areas such as parks or beaches. Other places allow it but regulate how much nicotine is allowed in the e-liquid (since that's what gets vaped). And some permit vaping in designated areas like vape shops or lounges—but not everywhere else.
So if you're going on vacation and want to know if vaping is legal where you're going, here are some quick tips:
1) Check with local authorities before bringing your vape gear with you. If they don't have any laws against it yet they probably will soon so don't waste your time buying an expensive kit only to find out later that it's illegal there!
2) If possible, avoid using high-nicotine liquids when traveling because these can be confiscated at airports by security agents who don't know what they're looking for yet (and will likely destroy them anyway). 3) If you must use nicotine, try to find a non-vaping juice. Or, if you can't find one locally, bring some with you from home. 4) Check out the laws in other countries before bringing your vape gear with you on vacation!
5) If you're going to be traveling for a while, it's probably a good idea to bring an extra set of batteries and some e-juice with you. 6) Don't vape in public places where smoking is not allowed! (It's illegal where I live.)
Tips for quitting smoking cigarettes and starting to vape instead
If you're considering quitting smoking cigarettes and starting to vape instead, we've got some tips to help make the transition easier.
First, it's important to understand that vaping is not smoking. Vaping is an alternative to smoking that involves inhaling water vapor from an e-cigarette or vape pen device. The level of nicotine in e-liquids (the liquid that contains flavors, chemicals and sometimes nicotine) varies greatly from brand to brand, so you may find it difficult to get used to the idea of not having any nicotine at all.
If you're switching from smoking tobacco cigarettes, try this approach:
1) Switching completely: If you've been smoking for many years and are ready to stop entirely, you can do a few things before starting your new habit. First, talk with your doctor about how much time it will take for your body to adjust to living without cigarettes. This will help you stay motivated as you go through withdrawal symptoms like headaches or stomachaches during this adjustment period (which usually lasts 3-5 days). You should also keep in mind that when you stop smoking cigarettes completely and start vaping instead, it's important not to use both products simultaneously—this could lead to a much longer period of adjustment than if you quit cold turkey. Suppose you are using electronic cigarettes as an alternative to traditional cigarettes. In that case, it may take some time for your body to adjust to the lack of nicotine in your system (which is why many people experience headaches or stomachaches during this adjustment period).
You should keep in mind that when you stop smoking cigarettes completely and start vaping instead, it's important not to use both products simultaneously—this could lead to a much longer period of adjustment than if you quit cold turkey.