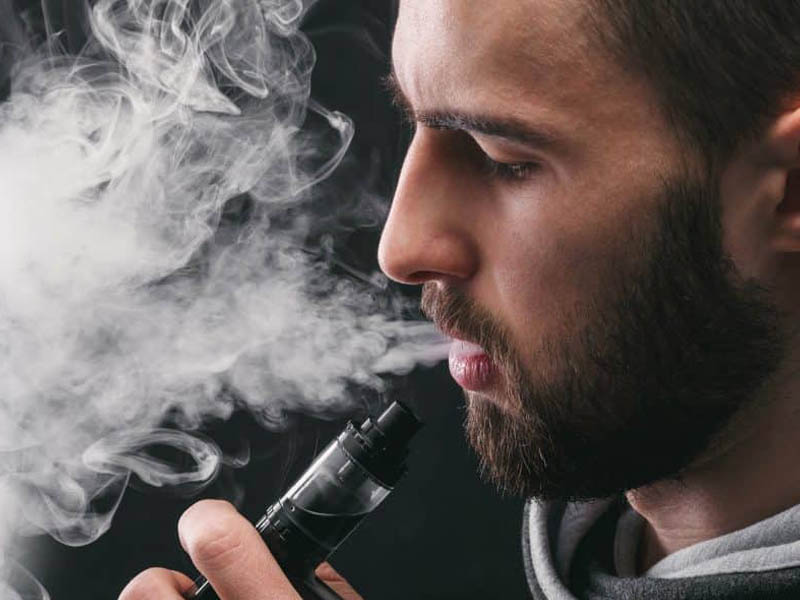 There are several reasons to cause a disposable vape pen not working.
There are several reasons to cause a disposable vape pen not working. If the disposable vape pen malfunctions the minute you open the package, then most likely the disposable vape pen is a margin of error. It's probably something that happened during the assembly process. Because the disposable vape factory produces millions of products every day, it's common for some products to have quality problems. In transportation and assembly, there will be more or less some defectives. Maybe it's the internal wiring failure, battery failure, heating element failure, etc. If you're unlucky to get a defective item, all you have to do is ask the store for a refund, which isn't a hassle at all.
How does disposable vape pen work?
If you want to figure out why disposable vape is not working, you should first understand its internal structure. Most disposable vape consist of a plastic or metal casing, which is the stem part. The stem contains:
A pre-charged internal battery
A cotton wick for atomizing oil
A heating element for heating
A cartridge pre-filled with e-liquid
These components can be assembled into a common disposable vape.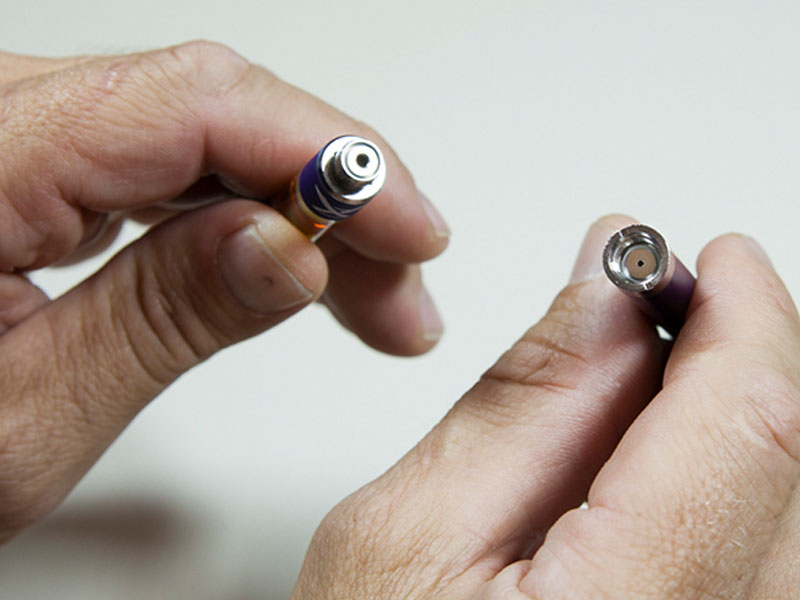 The most common problem with disposable vape is that they do not atomize properly. The light will flash when you vape, but the vapor doesn't come out, or nothing happens when you vape. Here are a few reasons why disposable vape don't atomize:
Disposable vape have no oil
One of the common reasons that disposable vape can not be atomized is that the oil is used up. The average disposable vape can take anywhere from 400 to 600 puffs, and if you take a big puff each time or vape so often that the atomizer is always on, then the oil consumption will increase. Some disposable vape has a visible cartridge, so you can see how much oil there is left. If the cartridge is empty, it means you have used up the disposable vape.
Disposable vape batteries are dead
If your disposable vape has an indicator light, you can tell from the light if the battery is used up or not. When you breathe in, the lights come in different colors to tell you how much power your battery has. Most disposable vapes are calibrated during manufacturing to ensure that both the oil and the battery are depleted, which avoids the waste of unilateral depletion, so if your disposable vape runs out of battery, chances are it's out of e-liquid.
The disposable vape airflow sensor not sensitive
Most disposable vapes are auto-draw activated. Sometimes the disposable vapes do not work because the airflow sensors are not sensitive enough or because the airflow sensor is clogged with condensate. If it is blocked by condensate, you can hold part of the airflow while vaping by increasing suction to clear the blocked airflow sensor.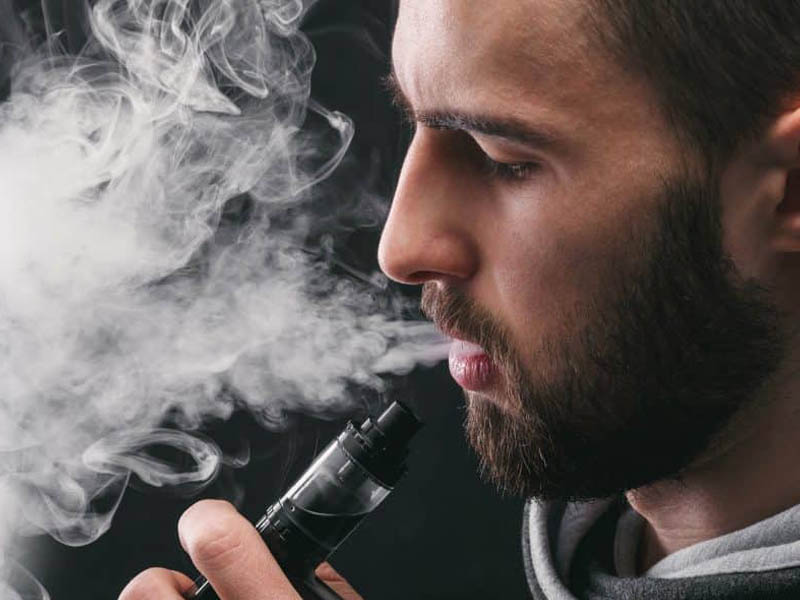 A disposable vape leaks or sizzles
In this case, it is most likely that you inhale the vape too hard, sucking the excessive e-liquid into the device's outlet or intake. Under this circumstance, you need to turn the mouthpiece outward and shake it a few times; whip out the excessive e-liquid. If you want to avoid this situation, keep your disposable vape straight up.
Can disposable vapes be charged?
Disposable vapes are designed for short-term use. If they are high-capacity disposable vapes, they usually come with a charging port, which is a rechargeable disposable vape. If your disposable vape does not carry a charging port, do not try to charge with methods that you have learned from YouTube. Being possible to charge a disposable vape does not mean it is safe to do so.
Can disposable vape be refilled with e-juice?
Technically, a disposable vape can be refilled. While the process is so cumbersome that the casing of the disposable vape needs to be forcibly removed for refilling. One of the benefits of disposable vape is its convenience. If you prefer to refill your device, then we recommend you to buy refillable system. But bear it in mind that those devices are not as convenient as dispsable vape.
Above all is all reasons responsible for disposable vape malfunction. For more news and vape contents, please check out our official Freeton website:https://www.freetontech.com. We will keep up with the latest news and reviews on the best disposable vape and the best vape starter kit.
recommend reading:
Vape Pens: the Ultimate Guide to Faqs
27 Answers to Questions About Vape Pen: the Ultimate Guide to Faqs